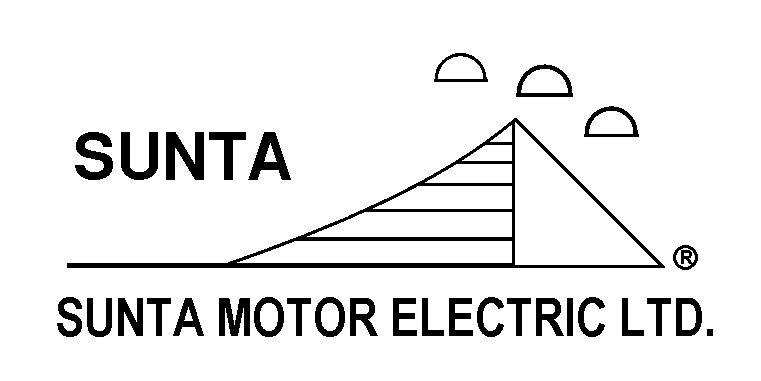 AC AXAIL FAN 交流散熱風扇 25489 AC FAN
Size: 254*89mm. (10.0*3.50 inch.)
Motor: capacitor induction motor, temperature protected.
Frame(Houseing):Glass reinforced thermoplastic, UL 94-0
Impeller: PBT + 30% fiber glass. Black color, UL94V-0.
Lead wire: 1015#20AWG. UL/CSA.
Insulation resistance: Min.100M Ohm at 500 VDC between terminal and the frame.
Dielectric Strength: 1 sec at 1500 VAC.50/60 HZ.
Bearing type: B: 2 ball bearing.
Operating Temp: Ball bearing: within-20~80 degree C
Sleeve bearing: within -10~56 degree C
Life expectancy: Ball bearing: 50,000 hours at 60 degree C.
Above measurements Tem. at: Within 20~30 degree C.
Above measurements humidity at: 65%+-15%.
Safety Approvals: CE
Net weight : 2000 grams (4.4 pounds)
CONNECTOR: T: terminal L: lead wire